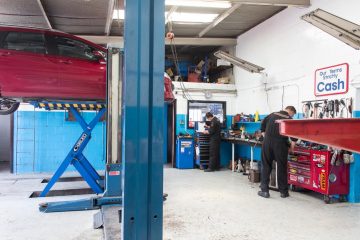 Our fully qualified and experienced staff can provide a full range of automotive repairs and mechanical servicing options that will meet your requirements. We cover all vehicle types, makes and models - including petrol, diesel or LPG.
Tyres, Wheel Alignments, Car Batteries and more
We'll help you with any mechanic repairs you need; whether it be fitting you with the right tyres, making sure you have perfect wheel alignment, a new car battery or more complex car repair requirements.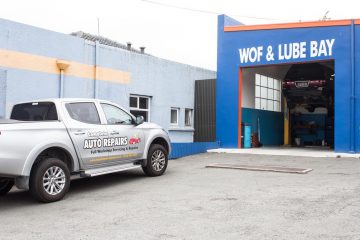 Our fully qualified and certified team can ensure your vehicle complies with all NZTA legal WOF requirements. The new WOF frequency changes were implemented in early 2014 so let us ensure your vehicle is always safe and compliant regardless of age.
Trust Complete Auto Repairs to give you a fair and robust Warrant of Fitness inspection. Our mechanics will make sure you and your family are safe whilst also not paying for unnecessary 'fixes'.
Why Choose Us for Your Next Car Service?


PROVEN TRACK RECORD
We have been operating in Dunedin for over 18 years and have helped thousands of happy motorists.



HONEST AND DEPENDABLE
For us, honesty is the only policy and we strive to complete all work with integrity. We are MTA approved and one of the most trusted mechanics in Dunedin.



 AFFORDABLE
We offer extremely affordable pricing for all work we undertake and we're more than happy to give you a quote in advance.
All of the staff at Complete Auto Repairs Dunedin are totally committed to understanding what the vehicle owner wants and expects from their mechanic. Led by Michael Partel, who has had more than 30 years experience looking after vehicles, the team at Complete Auto Repairs are the only ones to trust with your vehicle.